Home - The River ChurchThe River Church
Church at 4900 Prospectus Drive, Durham, NC 27713
The River Church (Durham)
---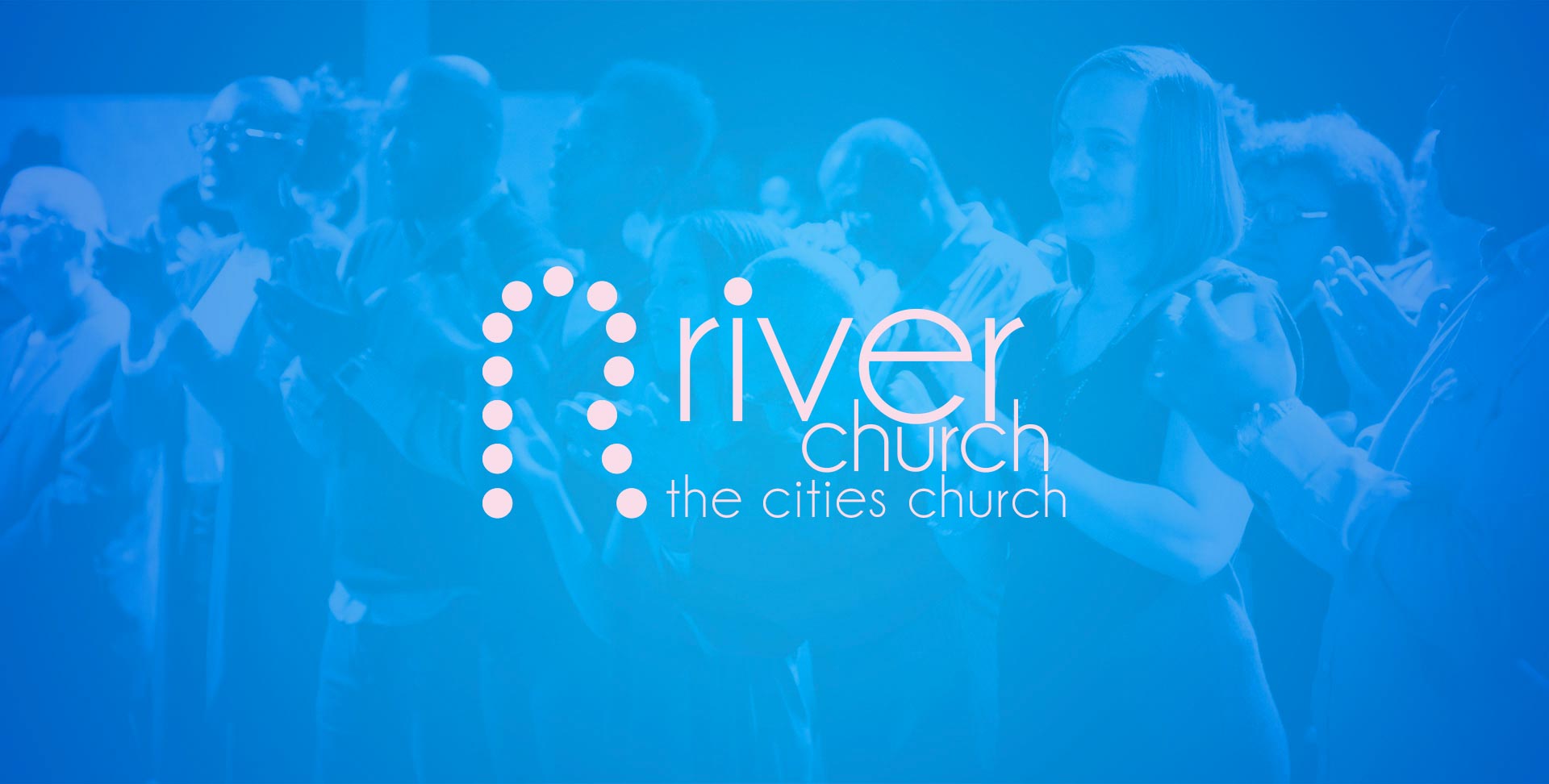 The River Church contacts
The River Church rating
★ ★ ★ ★ ☆ (3 reviews)
How would you rate The River Church?
☆
☆
☆
☆
☆
Vacancy The River Church (jobs):
Coming soon
Advertisement
Make a Donation to help this Church-directory website!
Please donate to help us keep this website operating. Your donation will help further our mission to share information about The River Church on site alluschurches.com. Please keep in mind, that while the site supports church-related causes, this is a directory website; this is not a Church. Your donation will also help humanitarian aid.

Last reviews about The River Church
in Durham, NC
Please add your review. Your comments help to get feedback and an honest opinion about the The River Church.
Thanks to the reviews, other people are able to learn of mistakes or read of the warmth and delight of your gratitude. Please keep your comments--whether praise or criticism--kind and appropriate. This is not the place to ask questions, or post contact information. Inappropriate language, off-topic or duplicate comments, names of individuals criticised, phone numbers, etc will be X'd out or removed, according to the moderator's notice and discretion. Thank you for your comments and participation!
★ ★ ★ ★ ★

I'm in Ghana and I like watching your videos. Very inspiring. God richly bless you all.

Added December 29, 2016 by Eric Osei

★ ★ ☆ ☆ ☆

Some of his faith tenets seemed very off base for a first time guest. I recall him encouraging people to retaliate to sin, and seek vengence on God's behalf when facing adultery in marriage, that was disturbing and frightening.There was also a great deal of shamming and fearmongering the sunday i came. For example he said "a real man can buy you a car" infering that objects affirm manhood. Society is evolving and women are also bread winners, Im not certain if this was customery or not, but it wasnt very inviting. Moreover, Awesome worship! Life changing intercessory prayer!, Amazing hospitality experience. Id just like to hear a more thoughtful homily.

Added September 23, 2016 by Joshua Mack

★ ★ ★ ★ ★

Spirit of God reigns and WORD of God brings life and restoration is evident at the River

Added September 07, 2016 by Regina Bythewood
How would you rate The River Church?
☆
☆
☆
☆
☆
The River Church website info
Website address: theriverdurham.com
Website title: Home - The River ChurchThe River Church
Website description: The River Church (Durham)